Internet Business Development
Small Business Web Design & Search Engine Marketing - Complete Websites Starting at $299
Grow Your Local Business Today
Your business will be on top of Google and your phones will ring daily from new customers and clients finding you from our service. Almost anyone can pop-up a website online overnight, but it takes years of experience to quickly dominate a local market online. We have 15 years of Internet Business Development and Internet Policies experience. No matter what type of business you are in we can help you grow and funnel local buyers to your front door. Look over our website and check out some of our local clients and how well they are doing with our services. Call us anytime to talk about hiring us to work for you.
Our Services
Local search engine marketing, SEO, and Small Business Web Design are our primary services. We also offer many other internet marketing and technical solutions.
Websites $299+
Local & Small Business Website Design. All our web sites are build with search engines in mind and are onsite SEO Optimized.
Local Search
Local Search Marketing and "Google MyBusiness" optimization. Show up under all local search platforms and mobile phone searches.
Hire An SEO Expert
Simply put we are SEO, Internet Marketing, and Internet Policy Experts. We want to work for you. Our service will GROW your business fast.
dominate google
On the Internet Google controls your success and we can help you control and dominate Google and their Search Engine results.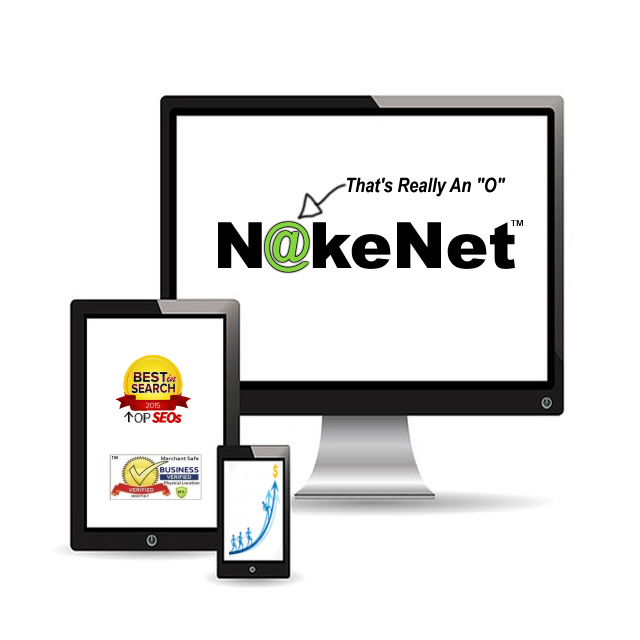 Latest News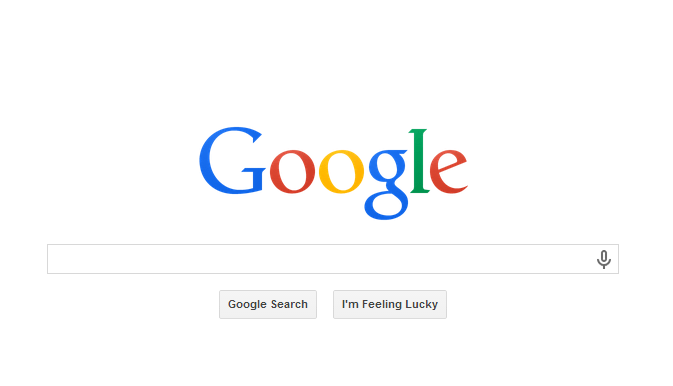 Google's Making Major Local Search Changes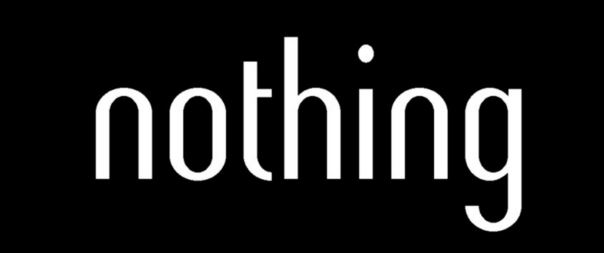 What happens when you DO NOT Advertise Online?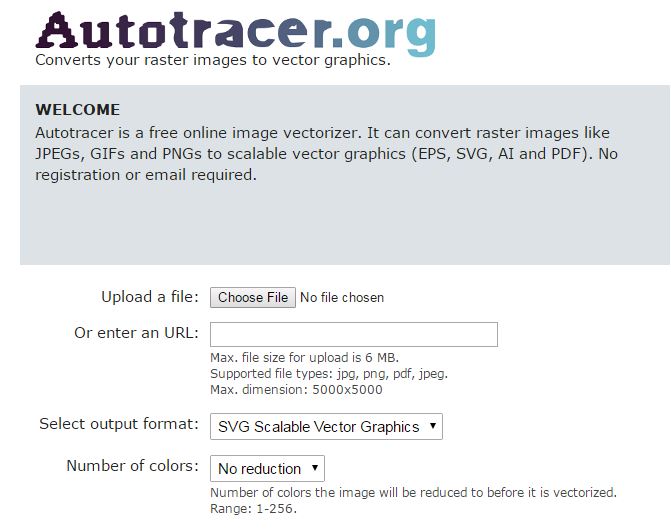 Free Online Vector Converter Image Vectorizer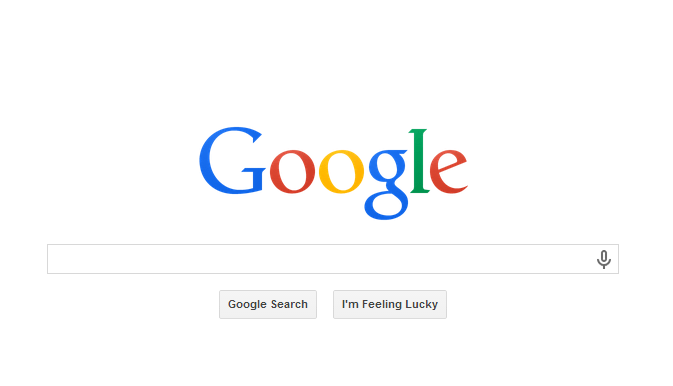 Google's Making Major Local Search Changes
Google Update April 2016 Google is at it again, making updates and changes to the local search guidelines and algorithms. • GooglePlus/Google+ Account is no longer needed to leave Reviews for businesses – Good news for search marketers and businesses, Google has revamped their review interface and made it easier for…