NokeNet.com is not an uptight over-trendy web service provider. We are down to earth technology & internet enthusiast that love what we do and what we do is help professionals and small businesses harness the true power of the internet to help their businesses grow and to help their business run smoothly. Everyone in business these days has a fair amount of knowledge about how certain internet marketing technologies work, but do you ever wonder how XYZ Company became a huge hit and so fast and why Local Plumber Bob is driving a $60,000 car. It has been our Job for many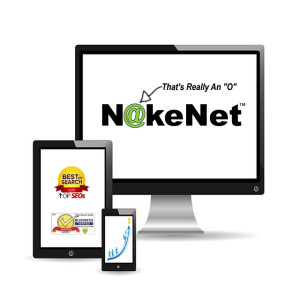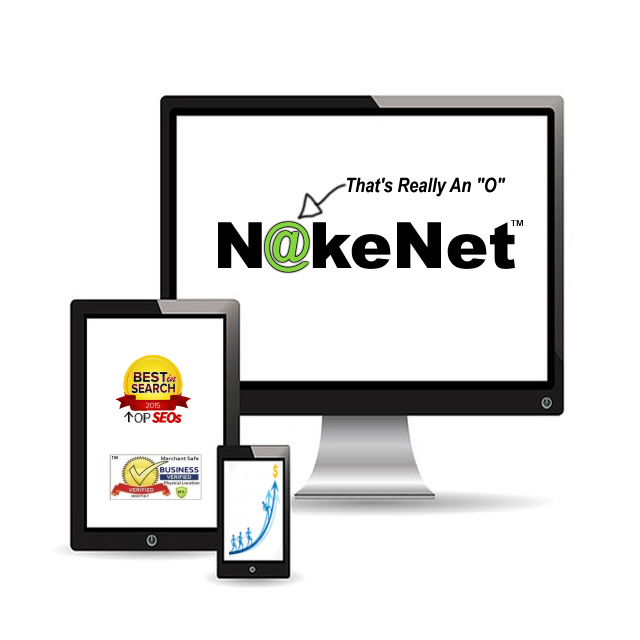 years helping our clients reach their goals and we can help you too!
NokeNet is located in Roanoke VA and that is why "Noke" is incorporated in our name. We provide services to our local area and nationwide. We focus on servicing "main street" clients over "wall street" clients. We know all of our clients on a first name basis and have a good business relationship and friendship with everyone we work with.
The group that created NokeNet has been providing services online since 1998 in the web 1.0 era and have watched the internet evolve in to what it is today. We started marketing online in 1998 using AOL 2.0 (The Old Floppy Disk Installed Internet). For over 17 years we have been online Everyday learning more and more about the services we provide.
Local small businesses are what we focus on working with. Small businesses need to be seen and outrank their competition. PPC ads can drain your budget, display advertising online gets confusing, and advertising in local print publications is almost certainly a waste of money (When was the last time you used a print phone book). We have developed small business localized marketing solutions that will ensure your business dominates the local search arena. Outranking your competition is one thing, dominating is another. We focus on domination! Your business maintaining 50% control of the first page of Google search results for relevant keywords and searches is our goal. Your business may show up on Google now but is it getting you results, are you ranking above your top competitors? No? Well, you can and you will… We have so many tricks up our sleeves it will blow your mind. We are passionate about what we do and enjoy working on new projects and with new clients. Contact us anytime to talk!