SEO!

We get it done.

SEO is a widely used term online that stands for Search Engine Optimization. SEO is not simply adding certain keywords and titles within your websites meta tags and stuffing keywords throughout your pages content. There are many facets involved when trying to rank high on Google and Bing (Yahoo Too I Guess).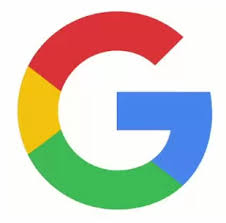 Rank High On Google
Obtain the highest position possible on Google in your local market guaranteed. Dominate Google Page 1 with multiple listings and pages within 30 days. Contact us now: 540-389-3600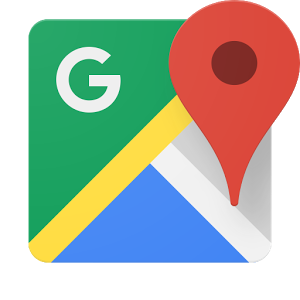 Google Maps SEO (Local SEO) Google MyBusiness
Having a listing on Google MyBusiness and Google Maps is one of the most effective ways to generate local calls and local business. Google uses a very specific ranking algorithm for this area of search results. We will optimize your Google local listing and drive our listing above the competition. We can also help you dominate your local region by creating multiple listings that show up geographically which is important because of Google location algorithm.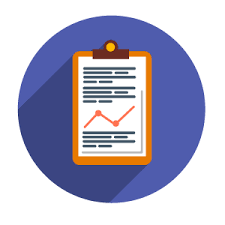 Professional SEO Writing & Copyrighting
SEO writing is a form of writing for the internet that helps websites become more visible to major search engines like Google and Bing. A highly visible website appears on the first few pages of results when someone searches for a topic discussed by that website. SEO copywriting refers to the art of writing copy that ranks well in search. It is relatively easy to do (if you have some experience), and it's an excellent way to gain valuable web traffic without spending thousands of dollars on paid advertising. But it's not all about rankings and traffic.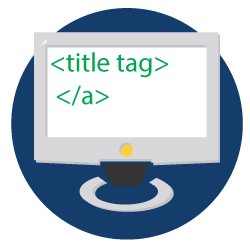 Onsite SEO
Onsite SEO involves making sure your website pages, titles, tags and overall structure are optimized for your target keywords. Keyword density, Image Names, Layout, Format, to name a few, also play a role in onsite SEO. There are hundreds of onsite SEO variables that we factor in when helping our clients with their websites.

Offsite SEO
In search engine optimization, offsite SEO refers to factors that have an effect on your Web site or Web page listing in natural search results. These factors are off-site in that they are not controlled by your website or the coding on your page. Examples of offsite SEO include things such as link building, social media popularity, inbound links, citations, and more. We are experts at building an offsite SEO strategy that will organically increase rankings and drive traffic and trust to your website.
Lets Get Started!
We want to hear from you! Please give us a call today and lets talk about getting your website on top of search results where it belongs. We are always ready to help new clients and it is easy to get started with our service. The first step is giving us call at
540-389-3600
or
contacting us
 today.