Craigslist

Ad Design Service

$49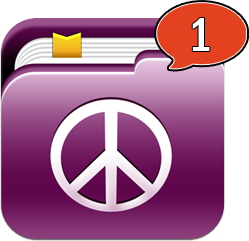 Craigslist Ad Design
Craigslist is a booming lead and business generating website. You can buy, sell, advertise, barter and more. If you regularly offer services or post "wanted" ads or small businesses ads on craigslist then you already know you have to stand out from the crowd. The best way to increase your craigslist advertising success is with image ads. You have seen them before, the images ads pop on craigslist and are very effective and can increase your response rate by 200% or more. Let us design your craigslist ads and watch your phone calls and leads increase the first day you use your new ads.
---
Place Your Order Today - 24 Hour Service!
Only $49 – Order your new craigslist ad today and have it emailed to you for download within 24 hours. Start using your new ad fast with our speedy design service.
Provide Us With What Text You Want In Your Ad (Email Info Here)
Include links to any images or logos you want added (Or Mention Image Ideas)
We Design Your Ad & Send You A Download Link Within 24 Hours
We Make Any Changes To Your Ad You Suggest (Up To 3 Free Revisions!)


Call (540) 389-3600 Or Email Us For A Payment Invoice
Sample

Craigslist Image Ads

Click To Enlarge